100% HANDS ON
EVERY INCH OF THE WAY
His fault works to your benefit. Lucky for you; Kyle, a perfectionist, cannot let go unless it's perfect, period. You'll see what I'm talking about.
We've seen enough iPhone docking stations to last a lifetime -- we've even seen our fair share of tables that take style cues from the smartphone -- but we have to admit, Kyle Buckner's iTable is in a league of its own. ​
Kyle Buckner, a young designer who just may be a reincarnation of the great Davinci. Greatness comes every few hundred years and we are about due"
One of the youngest CustomMade makers, this designer | furniture-maker | sound-engineer extraordinaire is somewhat of a Renaissance man…
"I have been a part of the furniture industry in one form or the other for the last 25 years. Kyle Buckner's talent of furniture design is so refreshing to see. He has an eye for detail and design unlike any of his peers."
Kyle Buckner is a Master Craftsman - wood and metal become putty in his hands. I have never seen the level of detail and skill that Kyle exhibits in his craft, he is truly an artist.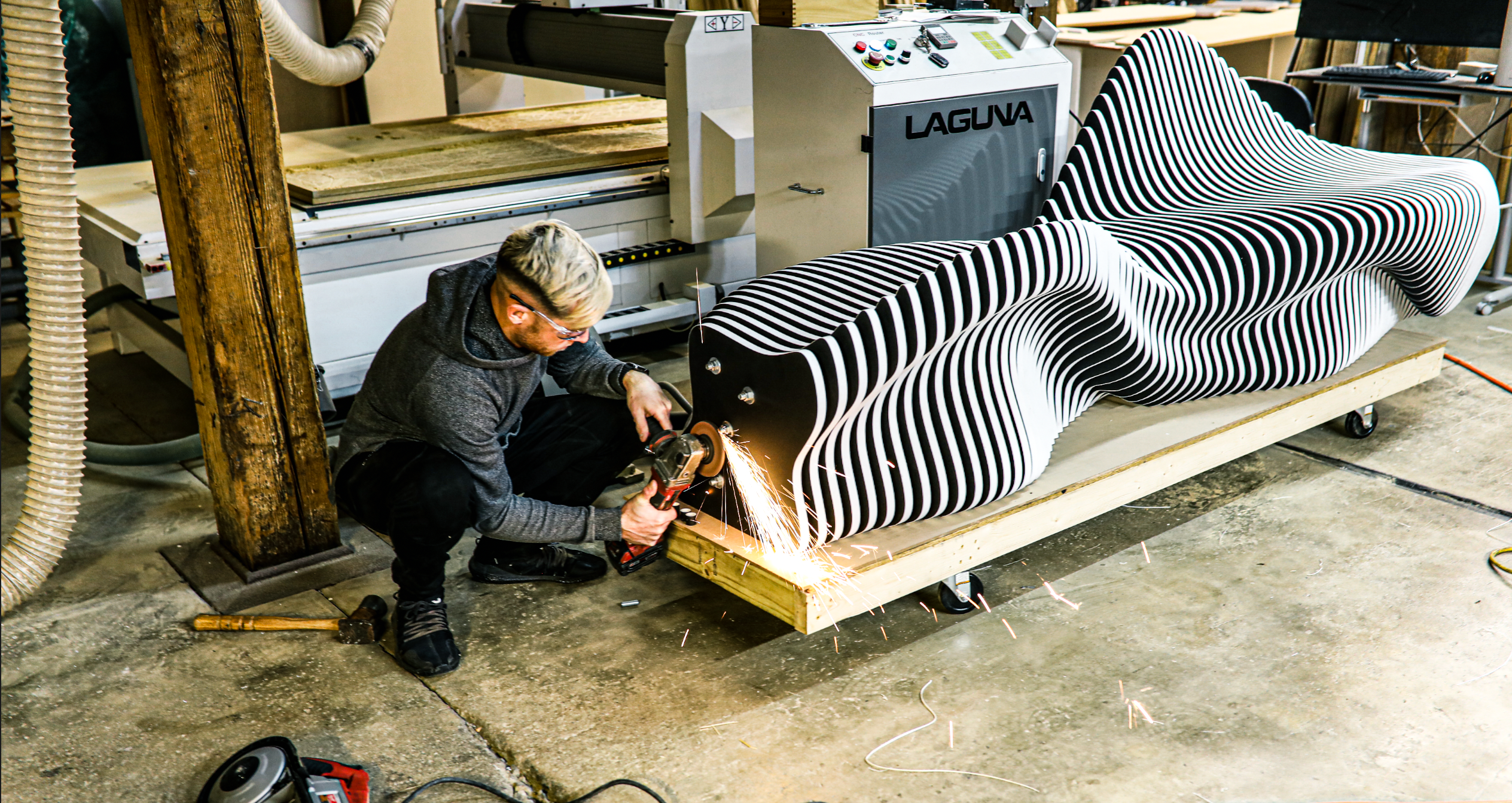 MADE IN USA
MANUFACTURED IN Virginia
Located right in the heart of the river district, the KBD Headquarters is located downtown in Danville, VA.
INTRODUCING
// PRODUCT HIGHLIGHT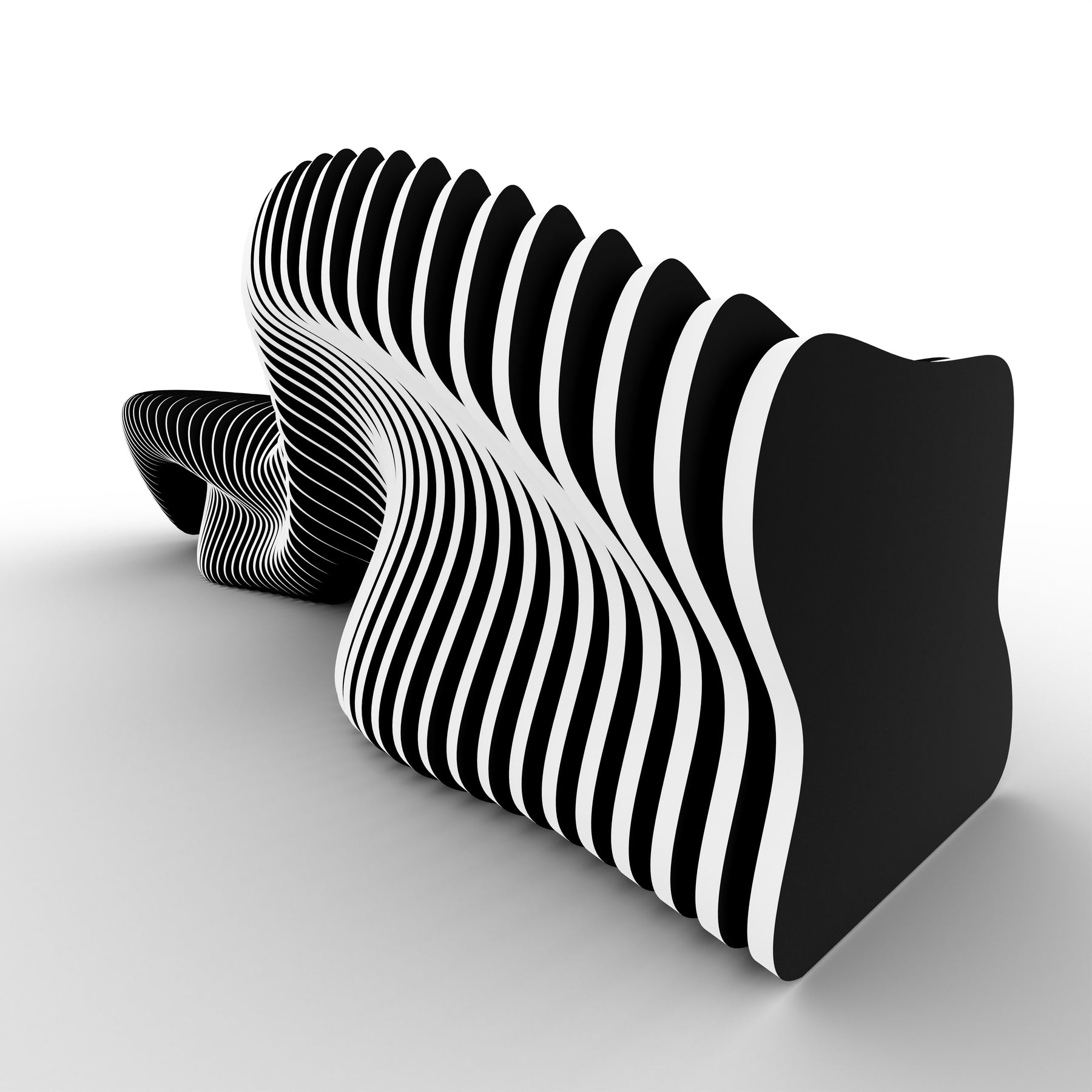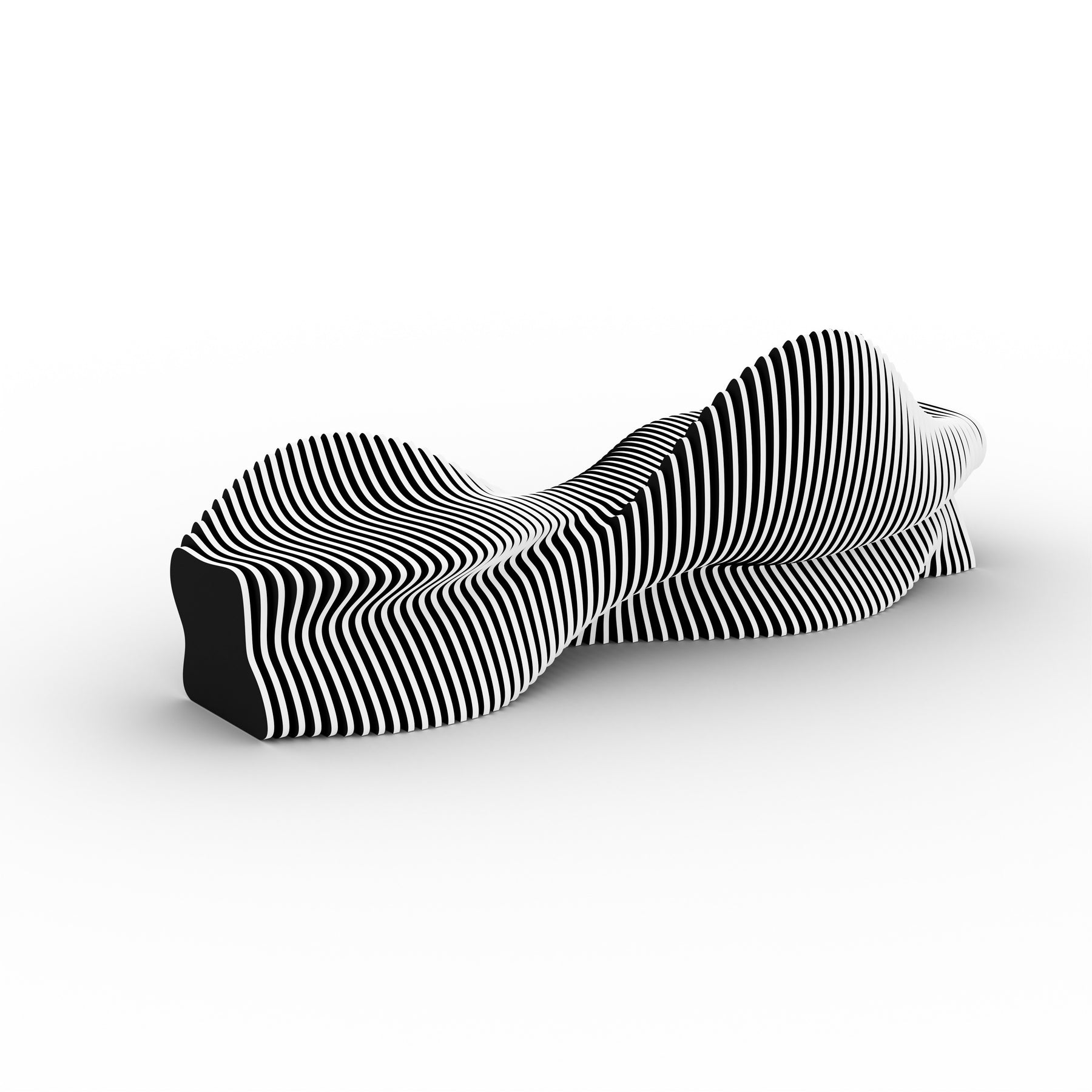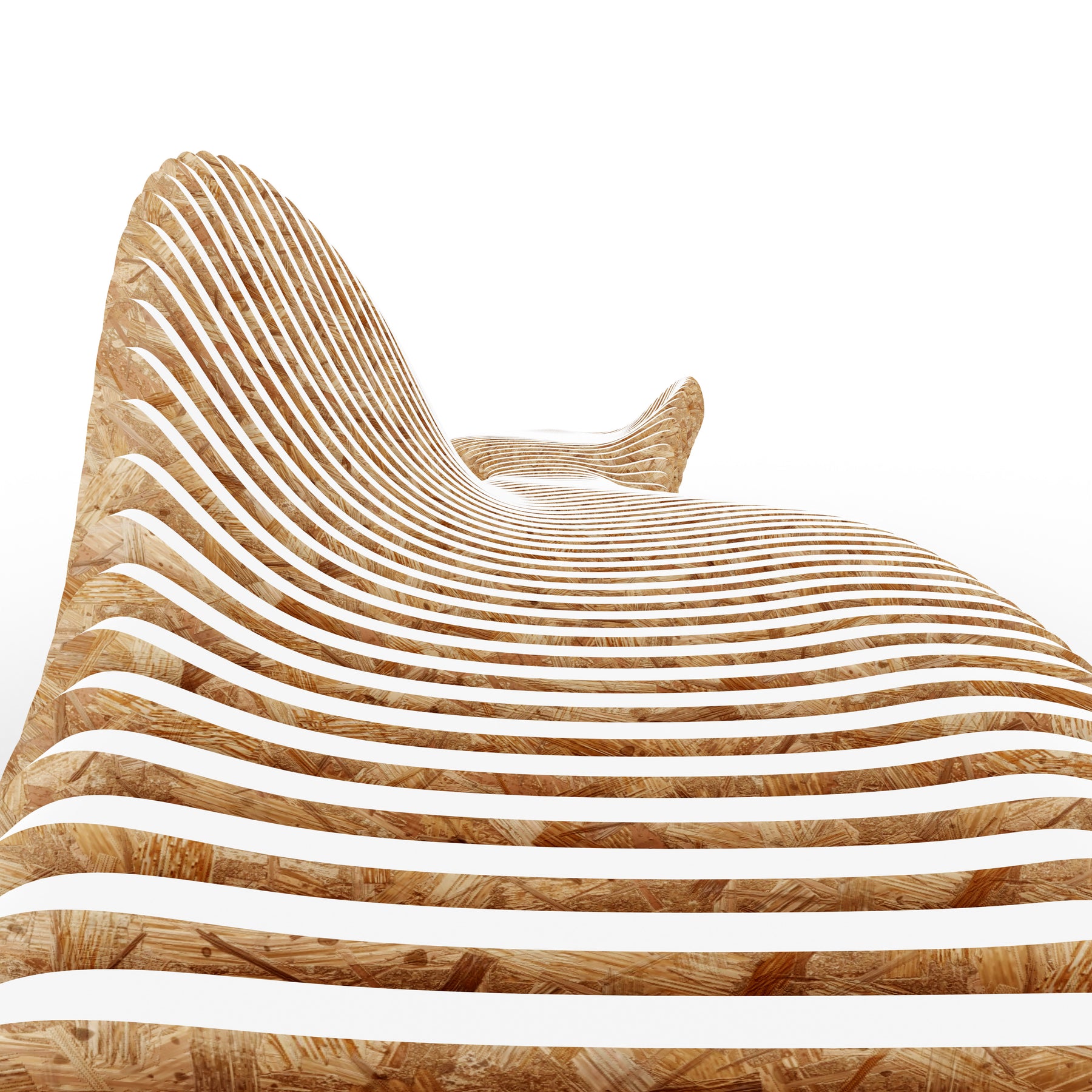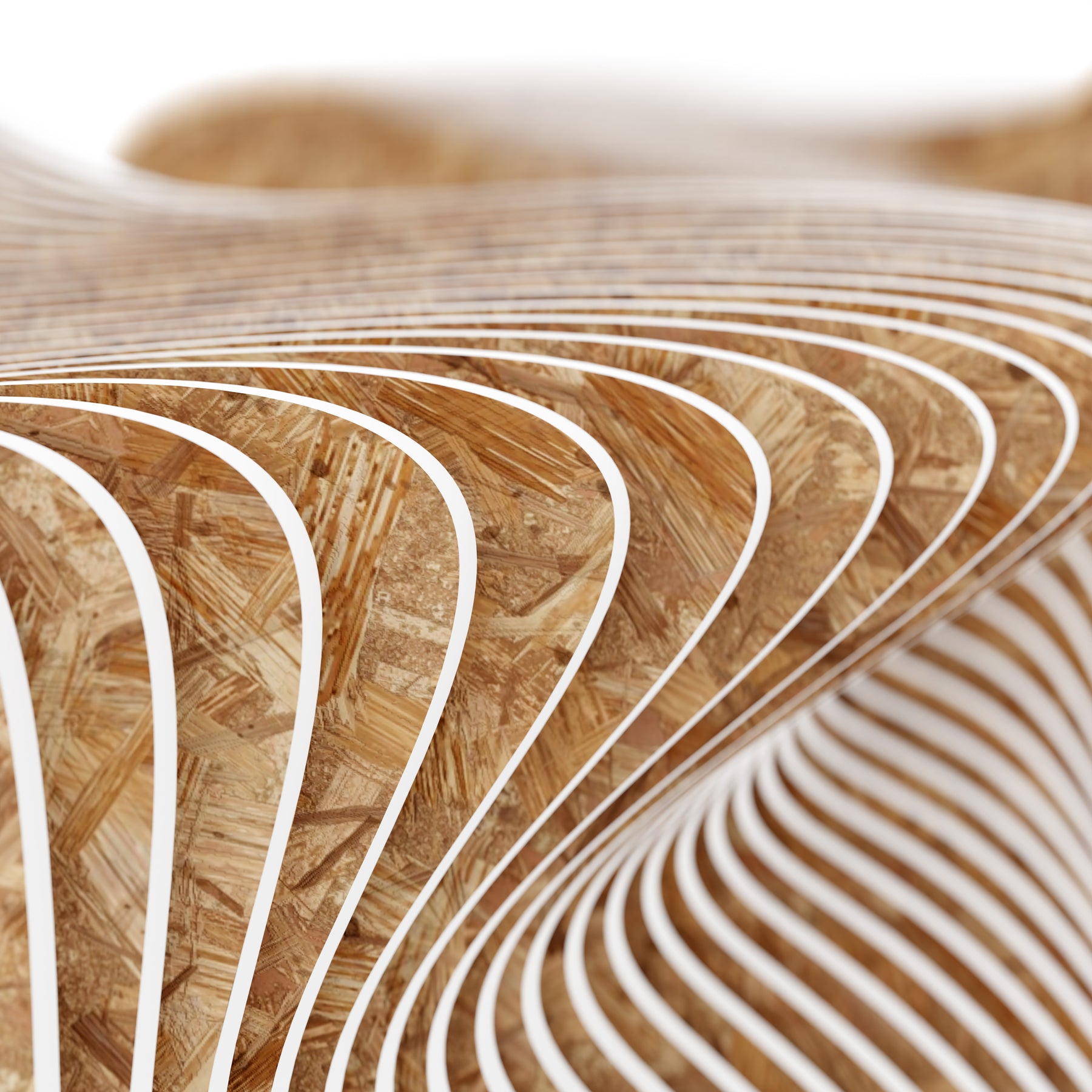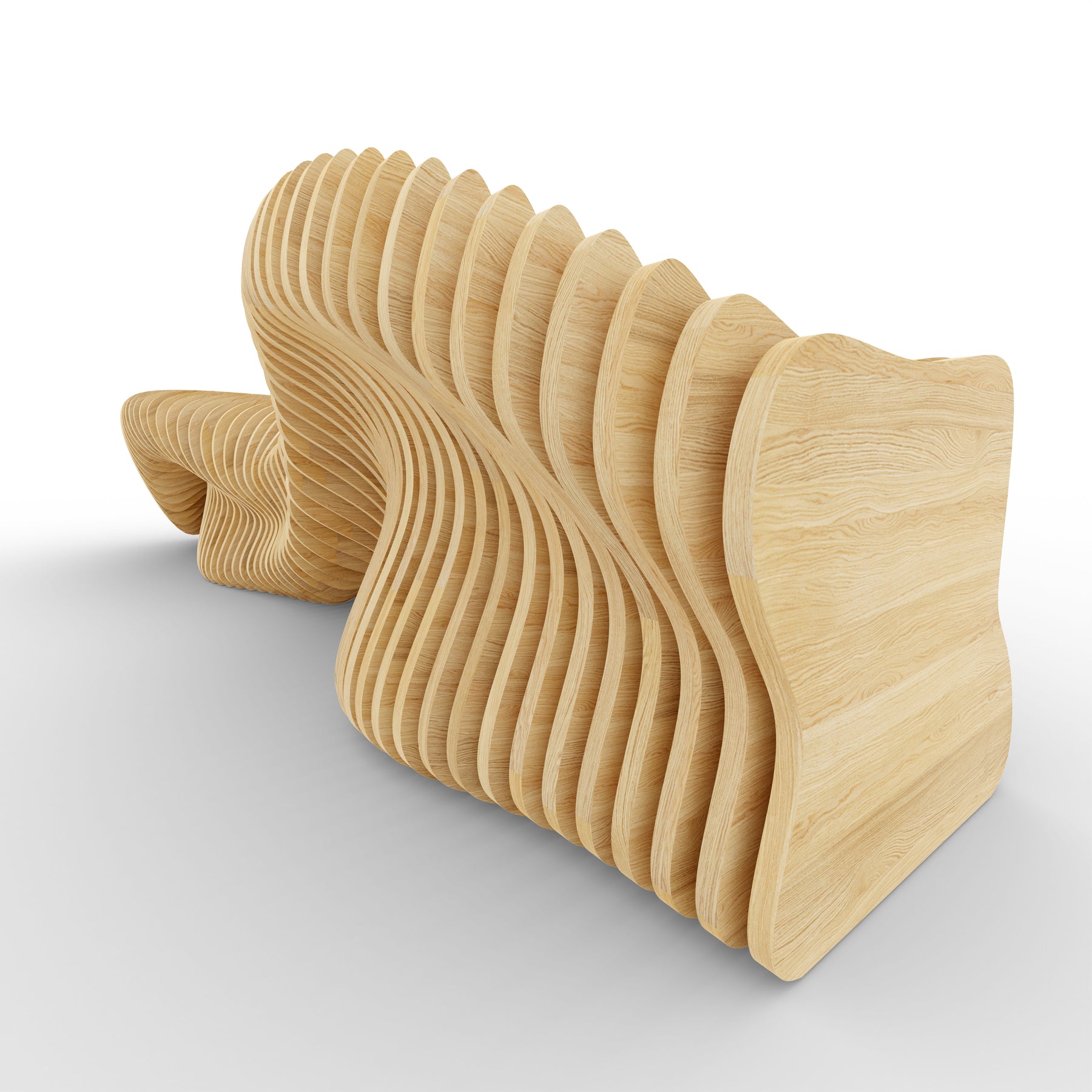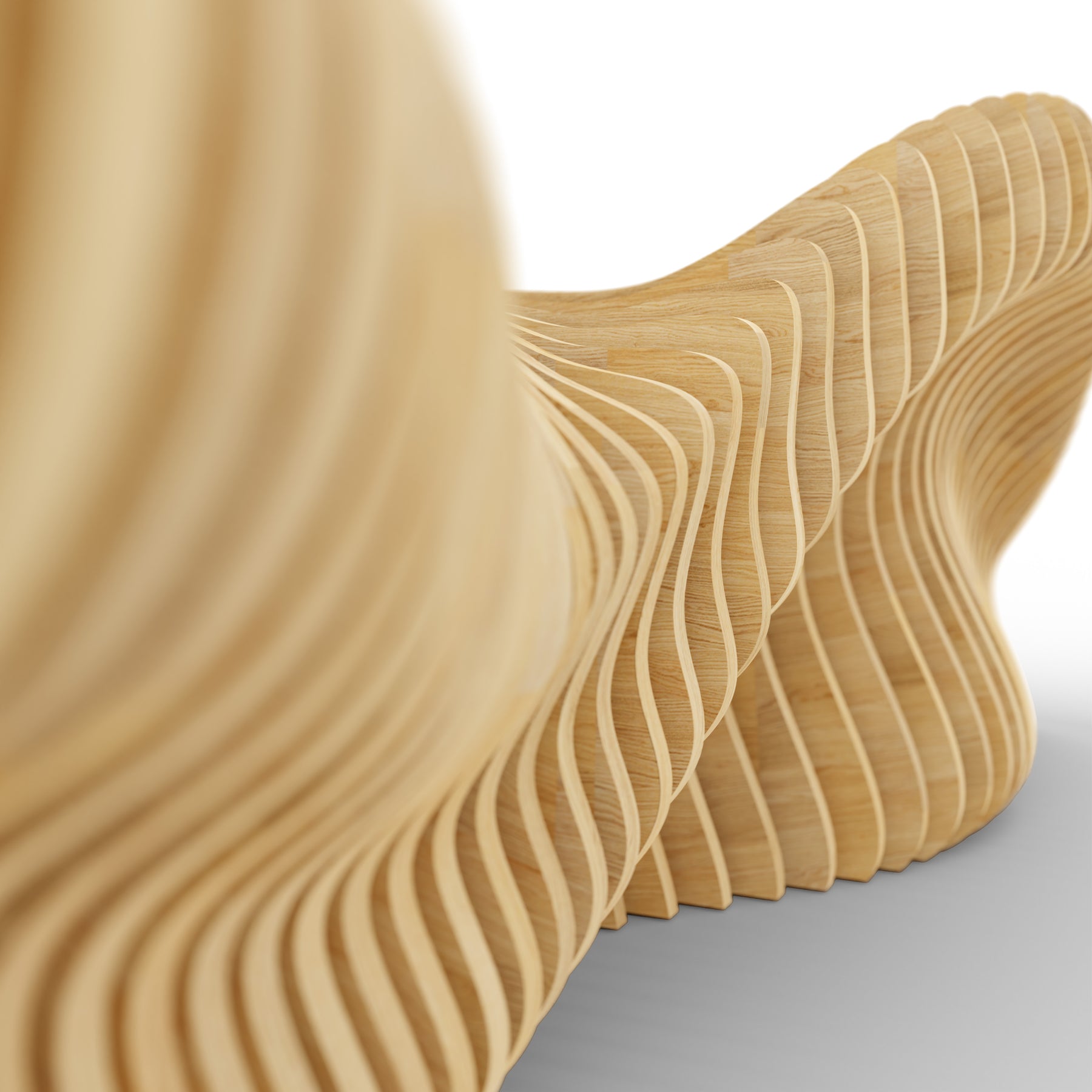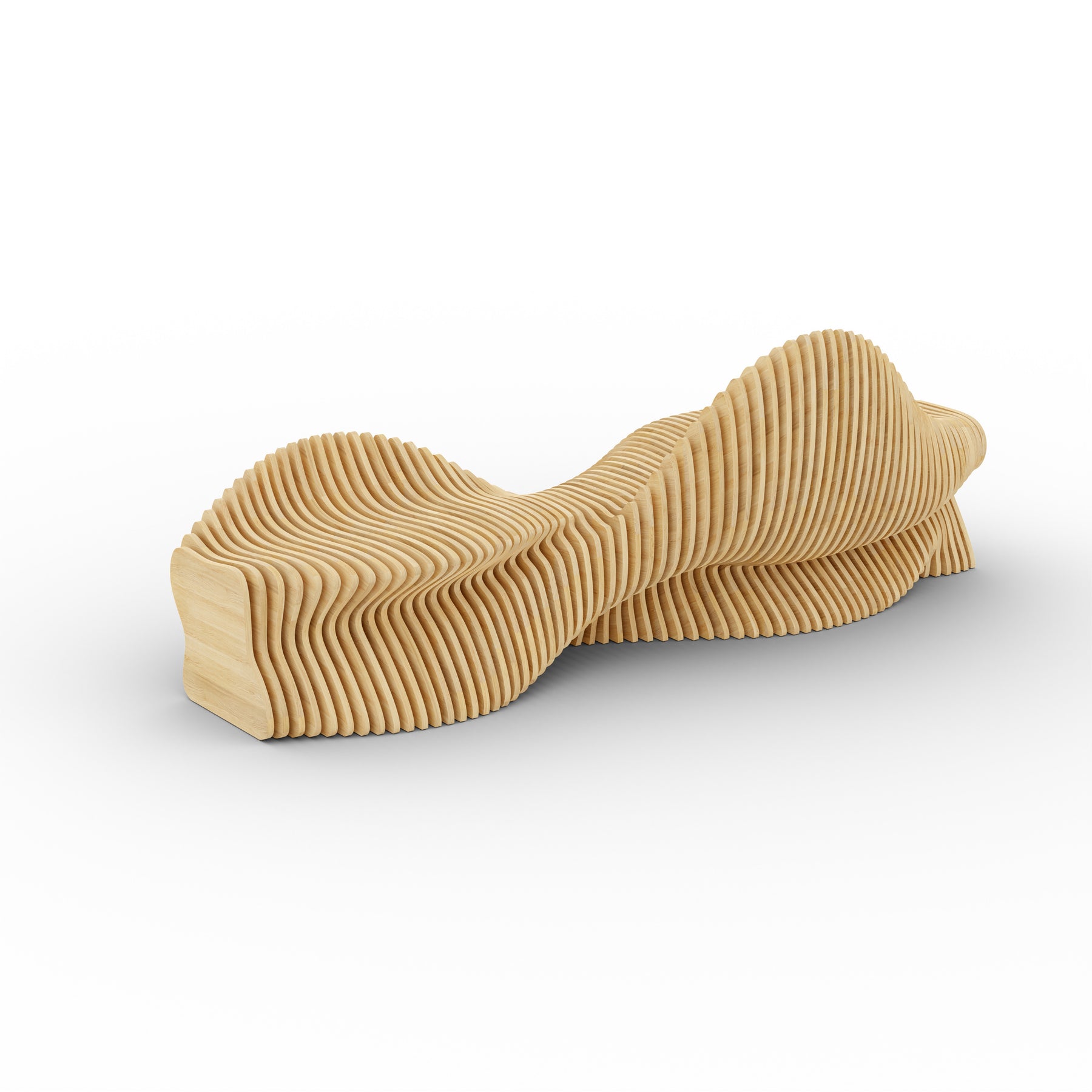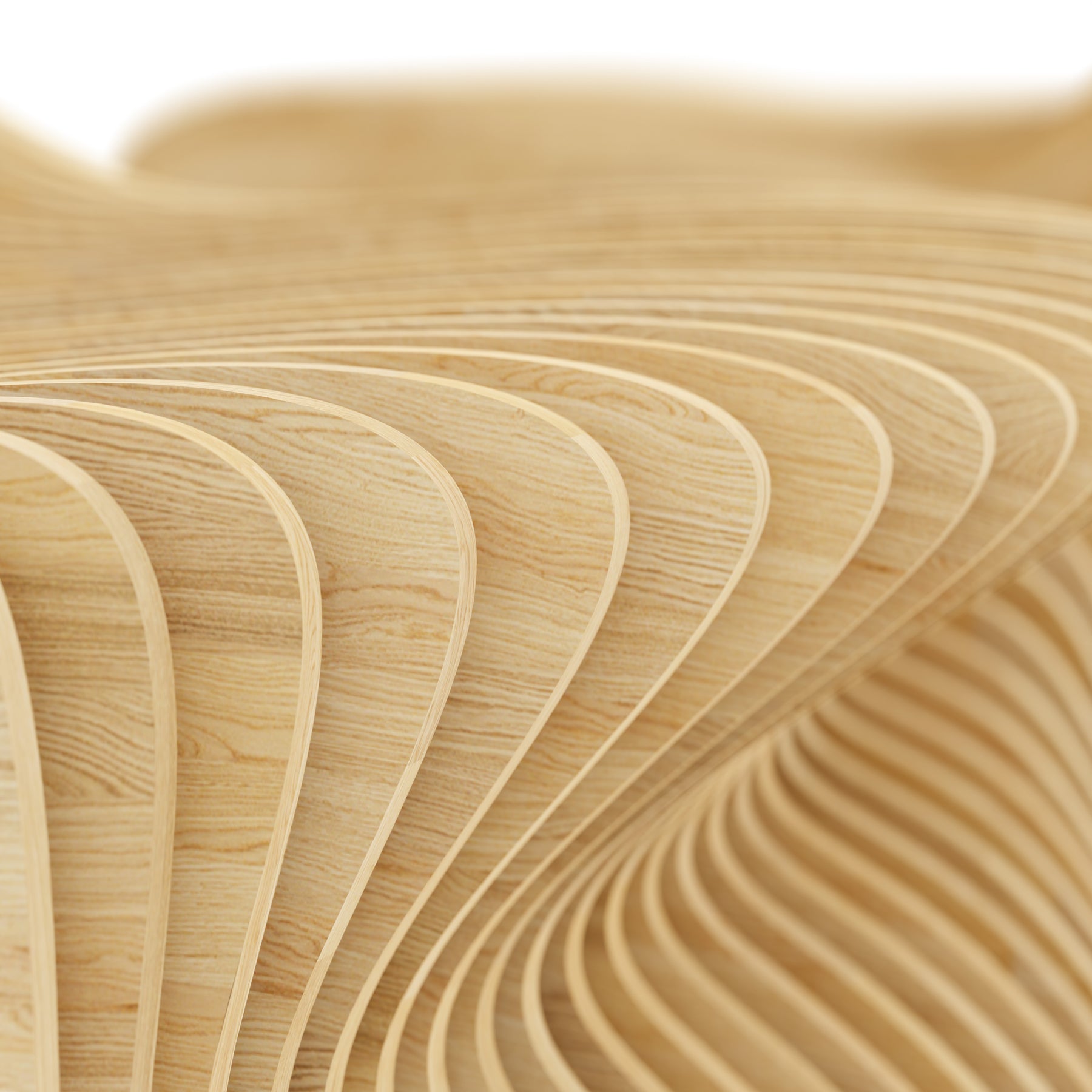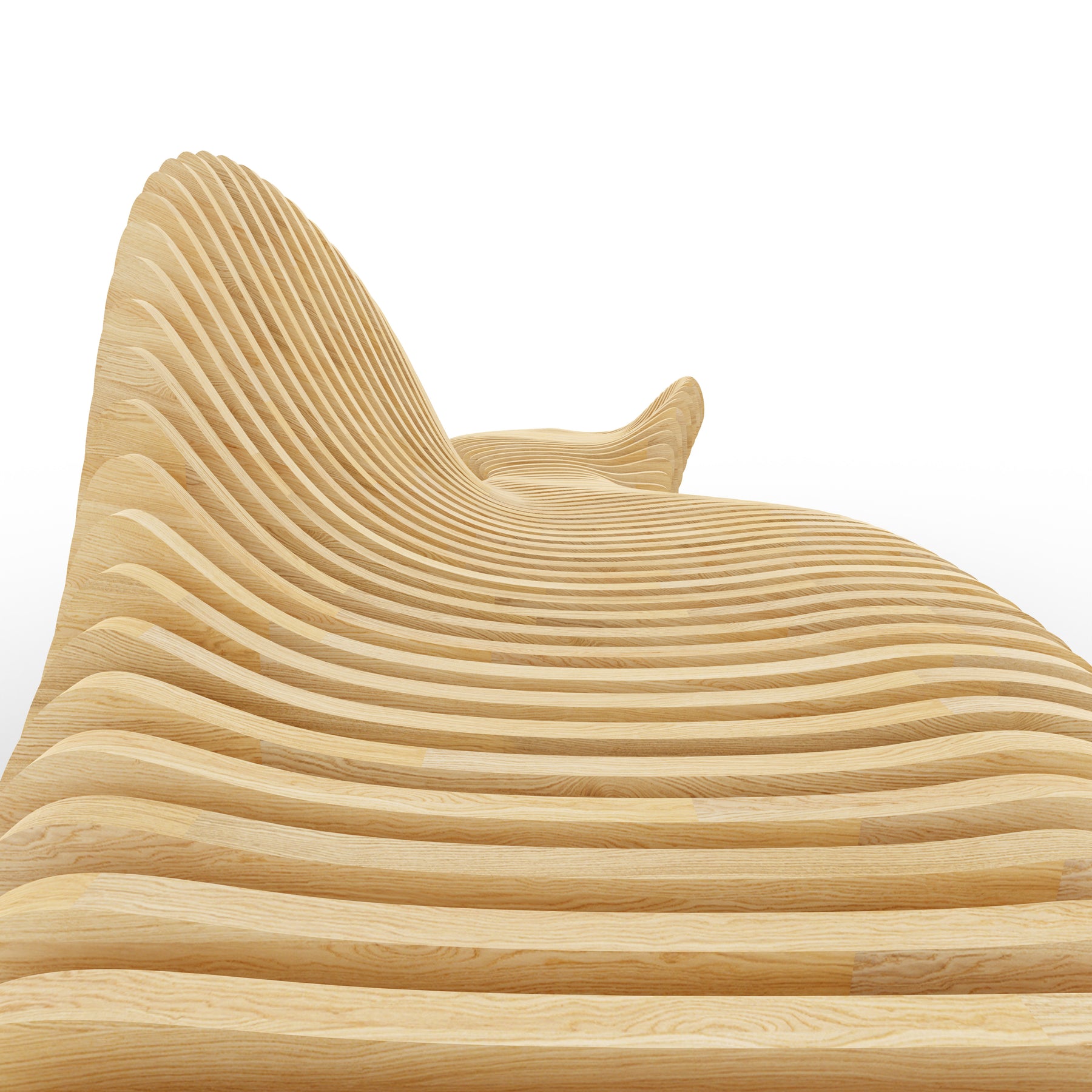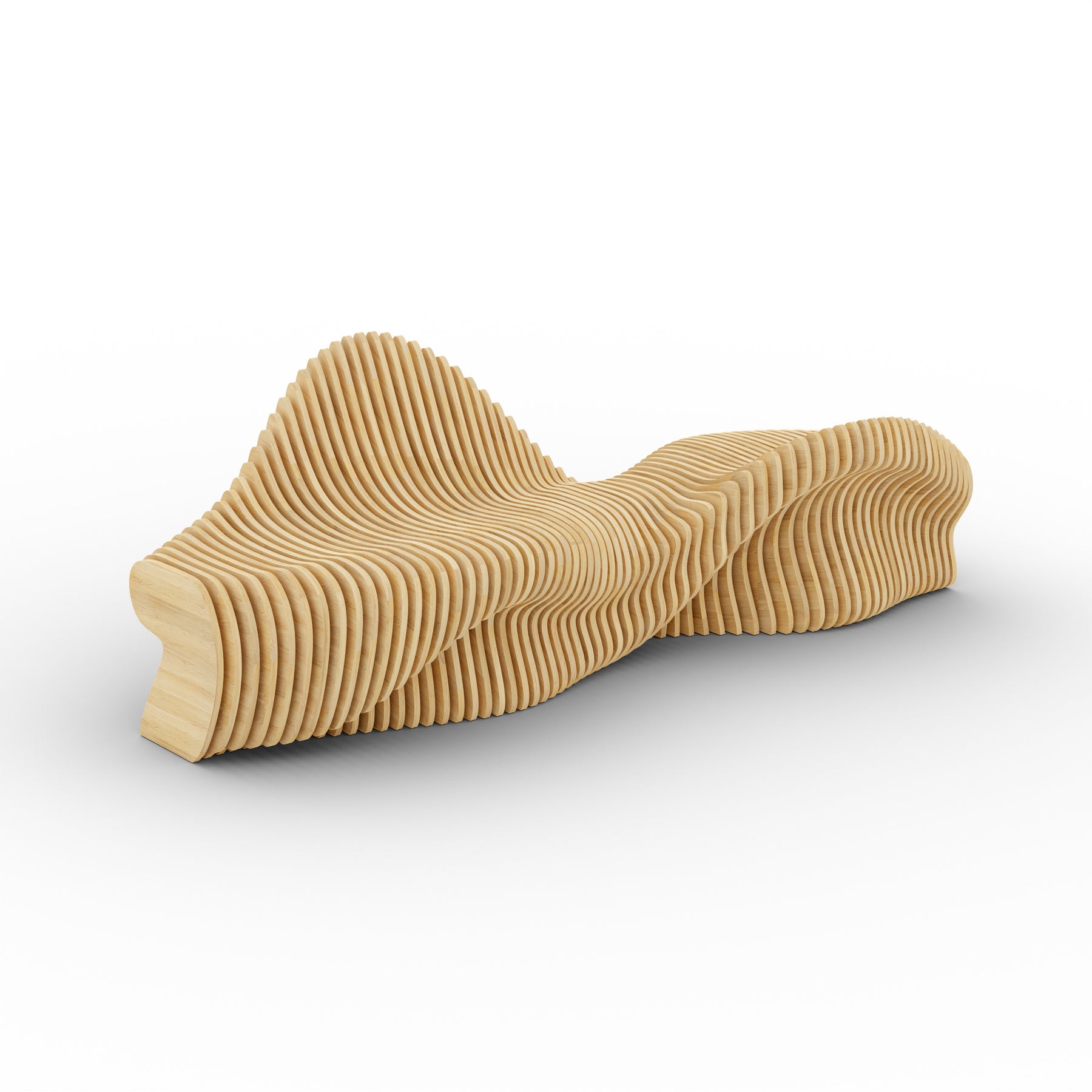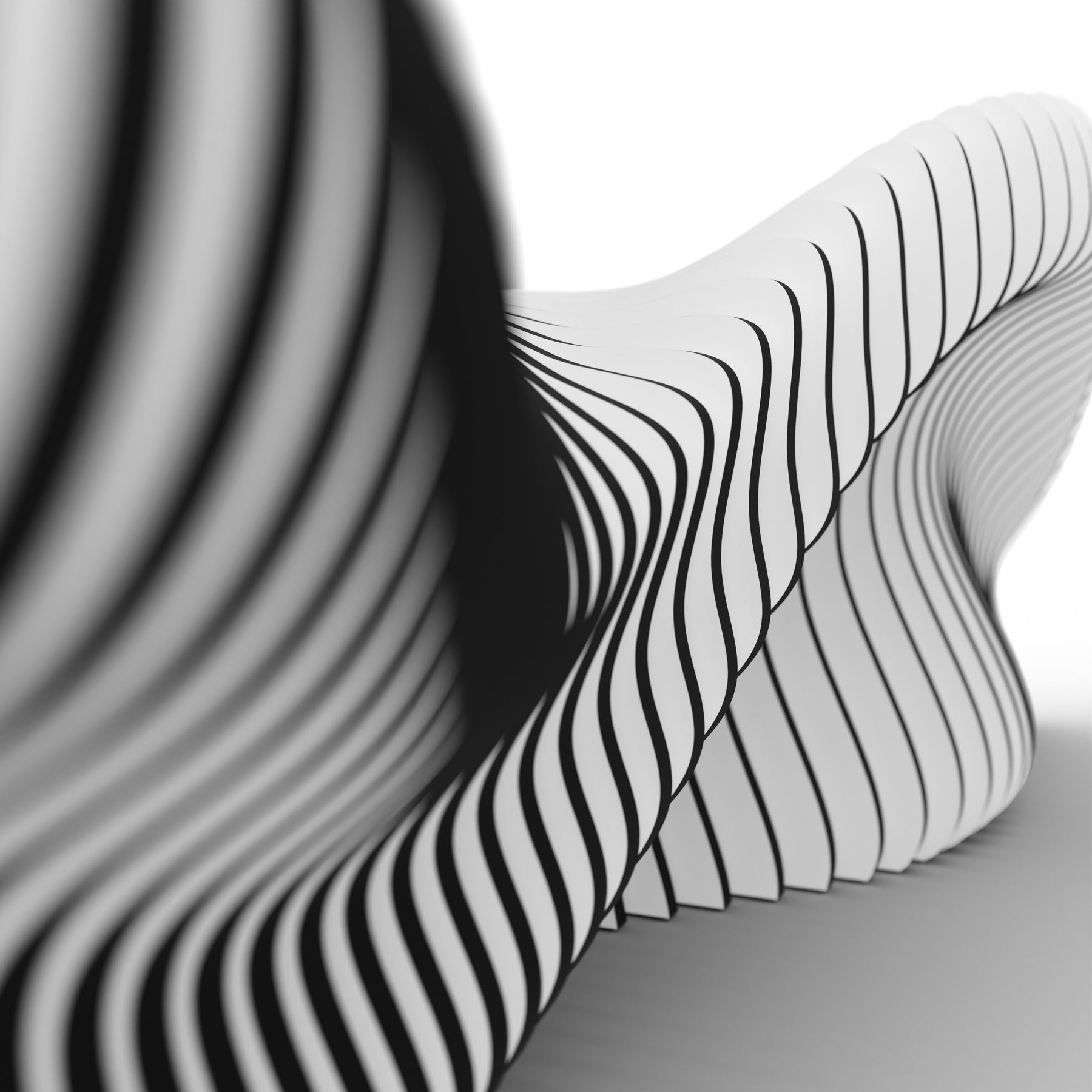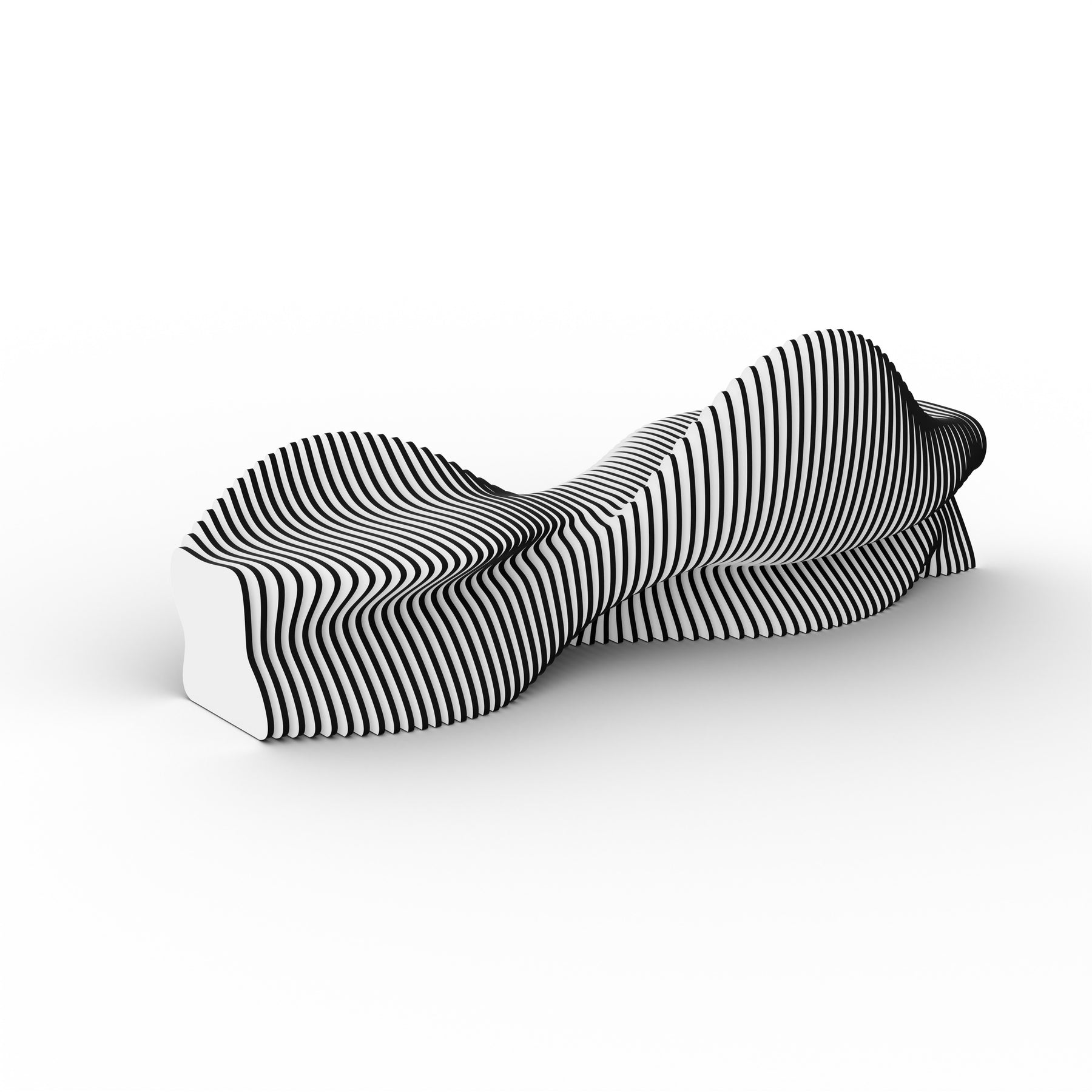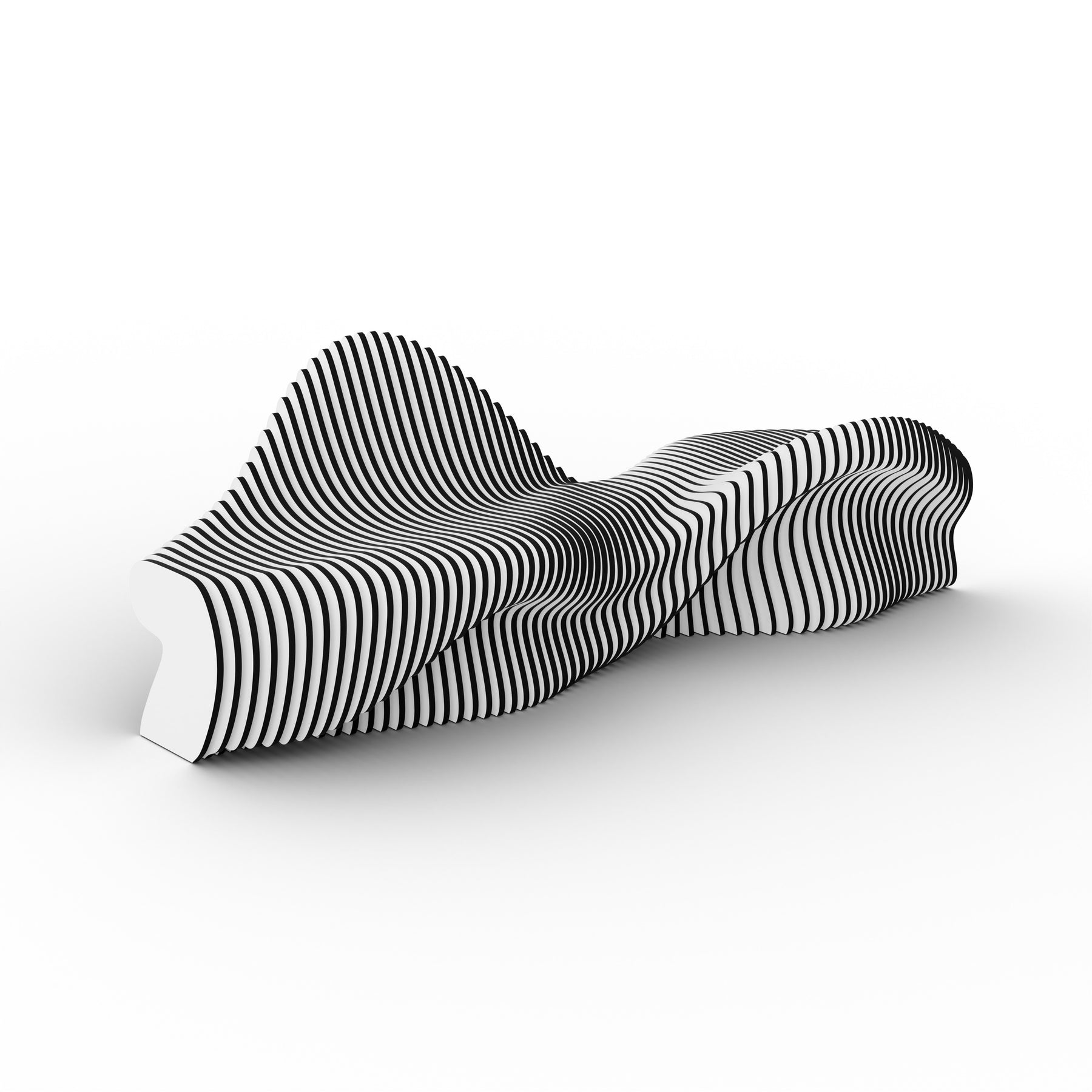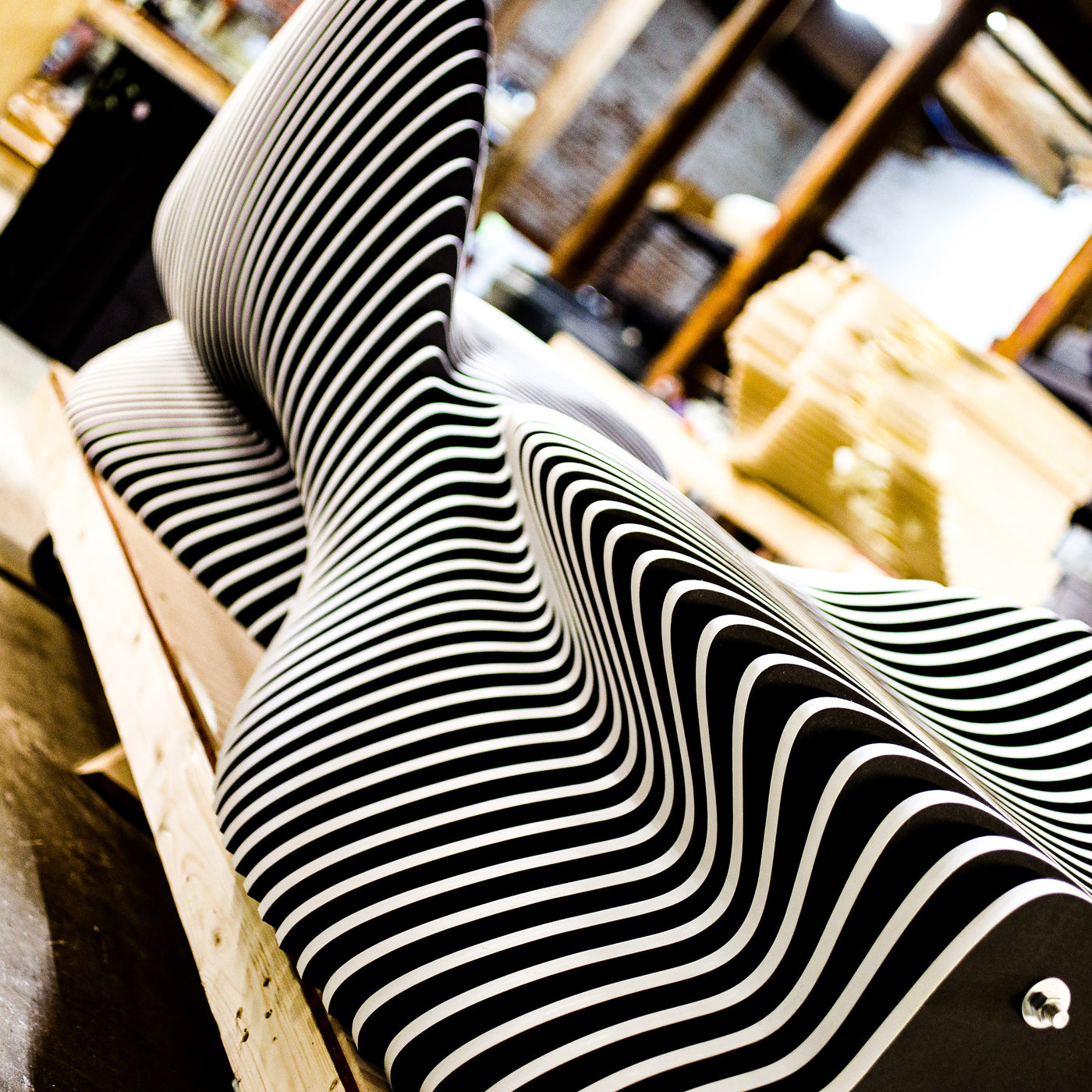 It's about
// HARMONY
The world of furniture as I saw it was bland and boring; I wanted people to feel connected to their furniture. Through an artistic focus and an uncompromising desire for quality, I hand-craft each piece of furniture to be an extension of my customer. 
Isn't it?
// mesmerized
The new // WAVES COLLECTION is very unique to most, we thought outside the box. With a desire to create mesmerizing fluid shapes, the harmony just... talks. It speaks for itself. You can't ignore any // WAVES COLLECTION piece.
// Shipping
Yes, we typically ship all over the globe. Additional shipping costs may apply and will be added at checkout. Most of our items are HEAVY.
It depends on where you are located. Orders processed here will take 5-7 business days to arrive using standard truckload. Overseas deliveries can take anywhere from 10 to 30+ days. Delivery details will be provided in your confirmation email and expedited shipping options are available.
// Production
Yes, right here in Danville, Virginia. You're welcome to visit, just give us a heads up via email!
Our warehouse is located in the heart of the Downtown Danville Historic District.
// Payments
Of course! We understand this can be more friendly for some, so shoot us an email and we can send the necessary requirements.
// Wholesale
Absolutely! There is a MOQ, but we welcome wholesale orders.