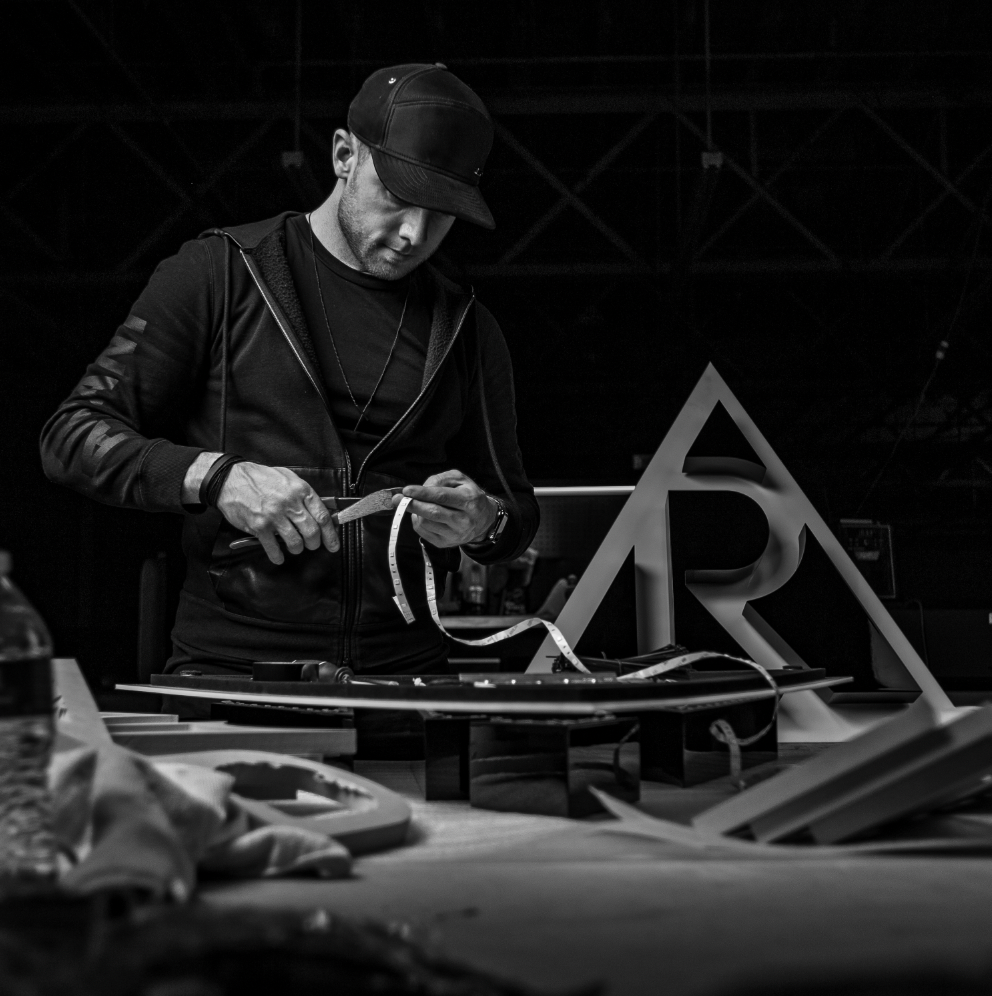 A fun 3D logo project for @gabrielsalzr stores at @requestboutiqueclt + @requestboutique! It's incredibly inspiring seeing Request's story so far in just the little bit I've known you dude! 🙌🏼 — What's next, Gabe?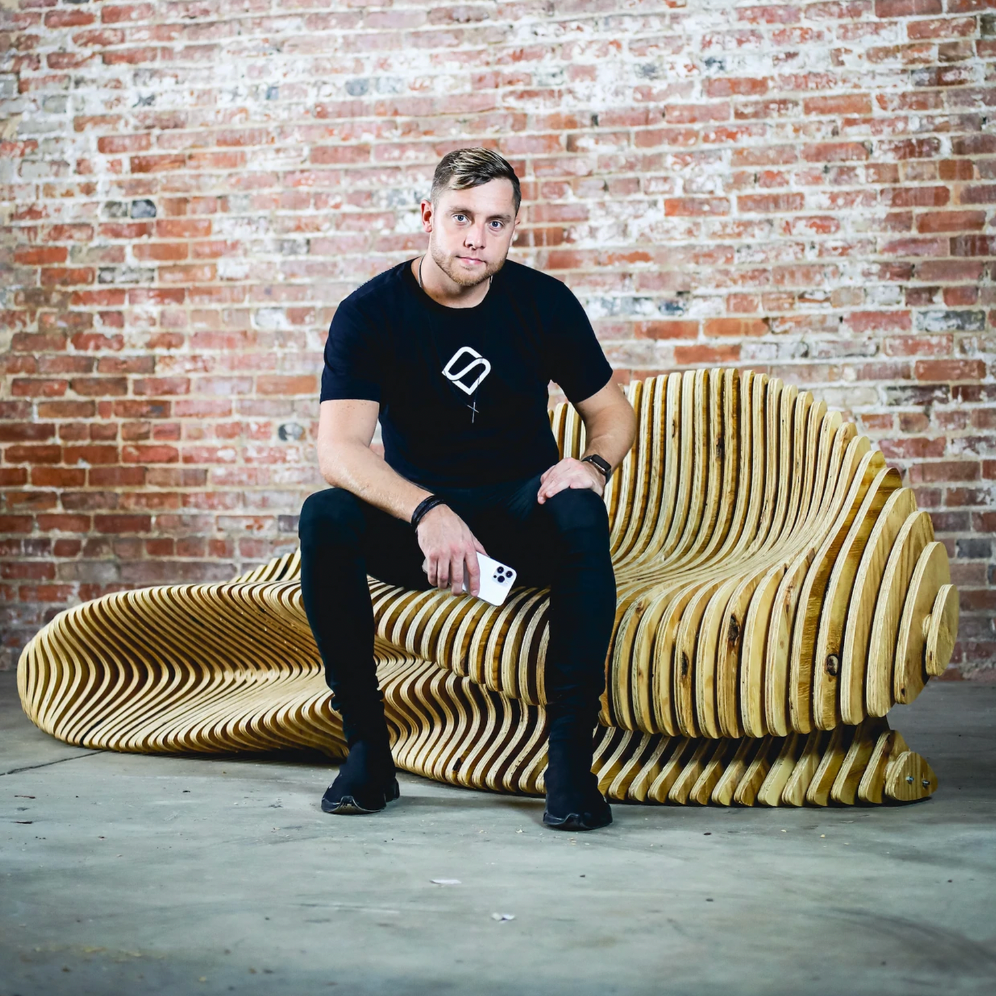 WAVES // I've been really interested in #parametric shapes lately. I decided to play around on the CNC machine at the shop and made this 8-foot-long bench #prototype out of about 70 layers. Should I paint it? 🤔I like where this is going and it feels good to get back into some wood-working! 😜 I'm thinking about offering a collection of various shapes and colors. What should I make next?
PROJECT ATLANTA // I'm pretty pumped about making these three unique pieces going in @gabrielsalzr's new Request Boutique store in #Atlanta, Georgia! Here's a short, animated overview video of the project. I've been working on this for a little over a month now—designing concepts to nail down a solid shape that I liked, then creating CAD files to produce the #vision. My CNC machine has been running nonstop!We decided to finish each of the 300+ pieces with smooth, matte-black sides & top them off with a bright-white edging. There are going to be two benches and an L-shape counter delivered.🎥 Video made by: @winstonfowlkes - Appreciate you man!